Wilson King LLP has always enjoyed a reputation for excellence both with our clients and within the profession. We are constantly striving to maintain this reputation.
Members of the firm are and have been active in the Law Society, bar associations, community affairs, cultural organizations, service clubs, political parties, charitable organizations, and in teaching legal courses at the University of Northern British Columbia and at the College of New Caledonia. We regularly conduct legal seminars that our lawyers are required to participate in as part of our in-house professional development program. Members of the firm have also acted as seminar leaders for a variety of local and provincial organizations.
Staff
We recognize our human resources as critical to making our firm a success. Our approach to staff, articling students and associates results in efficient and timely completion of the highest quality work at reasonable rates.
In addition to professional personnel, the firm employs numerous legal assistants, secretarial and clerical staff. The group is composed primarily of long-time experienced employees who are committed to providing efficient service to our clients.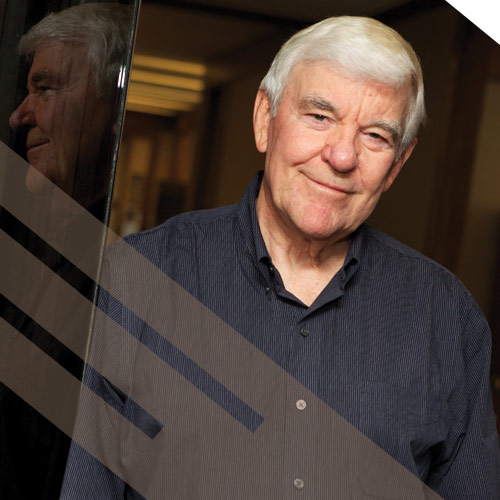 Robert M. Dick, Q.C. (Ret.)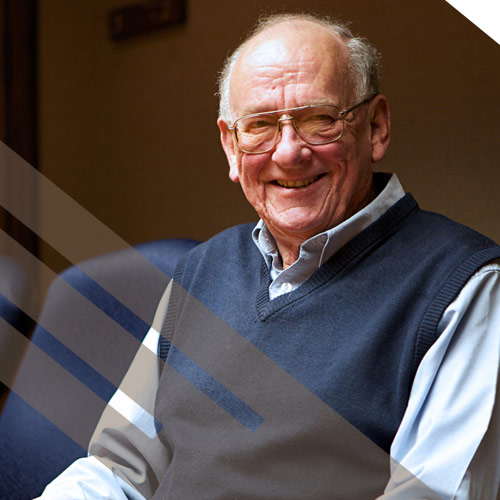 John H. Outhet (Ret.)